Sound Walls for Aotearoa Webinar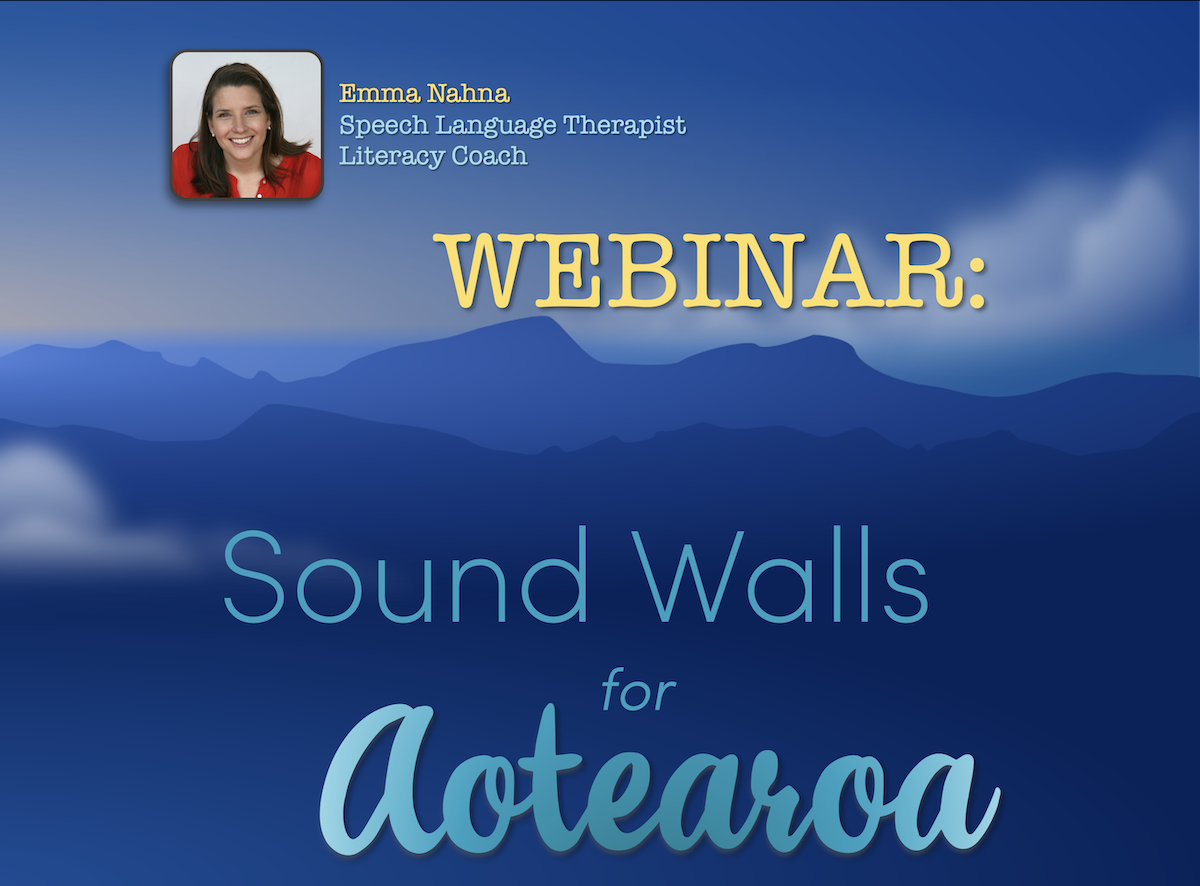 About Course
You will learn about the WHAT,  WHY & HOW of Sound Walls:
▸  Discover the speech sounds of New Zealand English (there are more than 26!!) & Te Reo Māori
▸  Learn how to build and use a Sound Wall in your classroom to enhance your explicit teaching of phonemic awareness, reading, and spelling.
Whether you've purchased this resource or want to DIY and create your own, this short course will get you started.
Printable handouts are included to support your learning.
You will access this recorded professional development session via the Learning Area once you've been through the checkout process. Once enrolled,  you will have three months access to the course materials. You are welcome to access this learning as a team – just purchase once and watch it together over a few staff meetings.
Show More
What Will You Learn?
Introduction: What ARE Sound Walls?

Become familiar with research that directly applies to our classroom teaching of reading & writing.

What do we need to know as educators? What should we teach our learners?

How to build your Sound Wall

How to use a Sound Wall as an effective teaching & learning tool.
About the instructor
Course Curriculum
Webinar recording
Watch Sound Walls for Aotearoa webinar

Links from the webinar
Student Ratings & Reviews