Phonological Awareness Skills Check
We know from research that phonological awareness is a critical foundational skill in developing strong, fluent reading and spelling.
Please use and share this free Phonological Awareness Skills Check to find out:
your learners' areas of strength
which skills you need to explicitly teach
monitor how your learners are progressing over time
I have constructed the test to reflect David Kilpatrick's 3 phases of phonological awareness development: Early, Basic, and Advanced – all of which are necessary for reading and spelling to develop.
I will upload a video of the test administration some time soon, but if you have any questions about how best to use it, please get in touch. The directions are on the front page.
I invite you to check back regularly – I'll have exciting, New Zealand flavoured resources to support foundational literacy learning available soon! I'm SO excited to share my Sound Wall posters for NZ English and Te Reo Māori.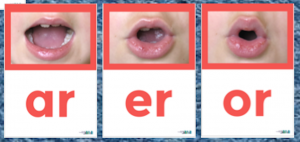 Do you have a special request? A specific resource you don't have time to make? Get in touch with your idea on the contact page .